Our excellent lineup of carbide tip sawblade, jifsaw, reciprocating saw, and cutting machines for cutting composite materials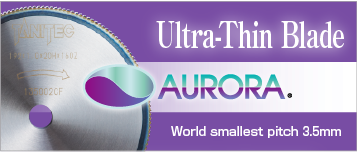 Almighty carbide tip saw blade suitable for thermosetting and thermoplastic CFRP cutting. Compared with conventional tip saws, it is extremely thin and small pitch design. Clean cutting surface without delamination can be obtained with both wet and dry cutting.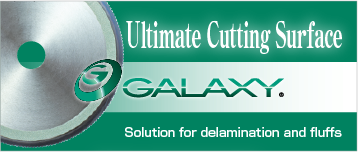 It is designed especially for the customers who emphasize cutting surface of thermosetting CFRP. Without delamination and fuzzing,it can be cut clearly.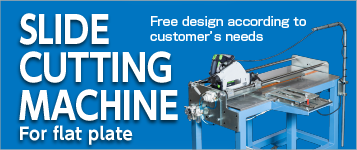 Space-saving, CFRP and other flat plates can be cleanly and precisely cut.Free design is possible according to customer's cutting needs.AURORA and GALAXY were attached to realize dry cutting.